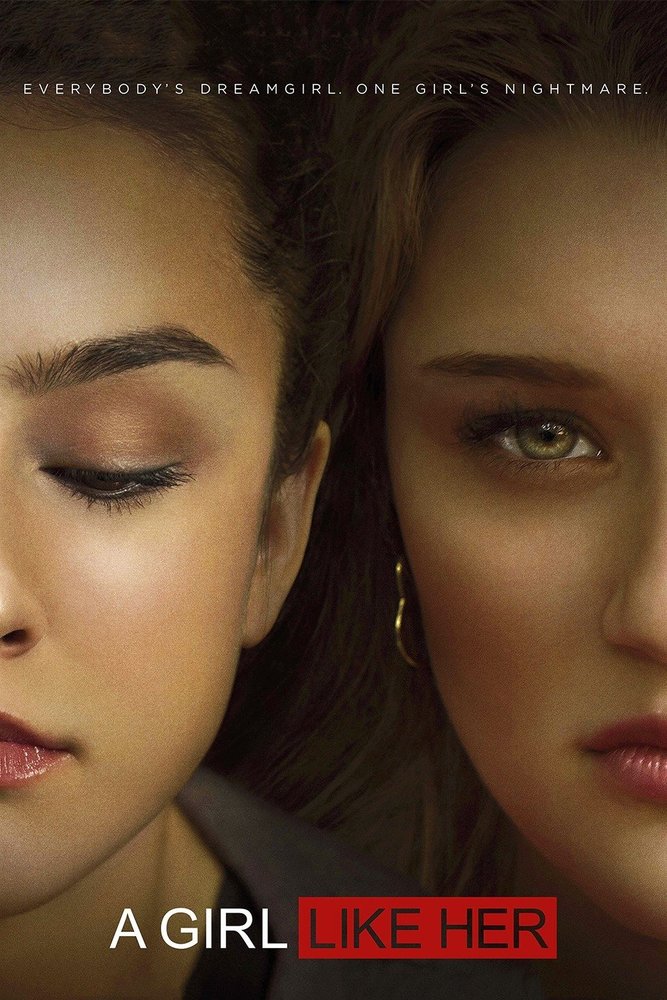 A Girl Like Her
Kerri Tatum
Monday, September 09, 2019
This week in PRIDE we are focusing our time on bullying and cyberbullying by showing the film A Girl Like Her. The film will take four days in PRIDE, Tuesday through Friday. We have included time for class discussion after each day.
The film may hit some students hard as it focuses on what can, and all too often does, happen to students that experience bullying. Mr. Moser and Mrs. osbon, our counselors, will be available to speak to students and we have an opt-out room for students that are not able to watch the film. A Girl Like Her is available on youtube and more information can be found at: http://agirllikehermovie.com/
Though we know this is a difficult topic, we also believe it is extremely important for our students. We encourage you to talk to your student(s) about their experience with the film as it progresses this week.