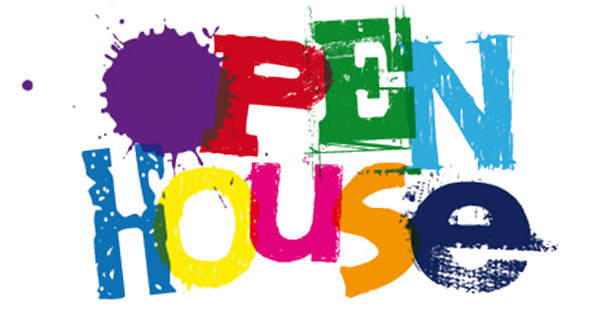 Open House
Andy Marohl
Wednesday, September 04, 2019
Hello SMS Families!
We are so excited to announce that we will have a Siuslaw Middle School Open House on Thursday, September 12th from 5:30-7:30 pm.
We will kick-off the event in the main gym with a Message from the Principal and introduce new staff. We will follow the presentation with a shortened schedule so that parents can experience a day-in-the-life of their middle school student. Each class period will be about 10 minutes where teachers can introduce themselves and their courses.
Hope to see you there!
Sincerely,
Andy Marohl, Principal