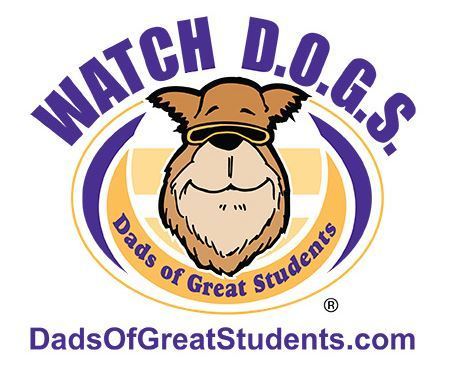 Watch DOGS Sign-up
Mike Harklerode
Monday, October 21, 2019
We had a great time at the Watch DOGS (Dads of Great Students) launch party. More than 30 dads and dad figures signed-up to be Watch DOGS. To complete the background check, click below:
https://www.siuslaw.k12.or.us/...
If you missed the launch party, you can complete a Watch DOGS Registration form in the main office.