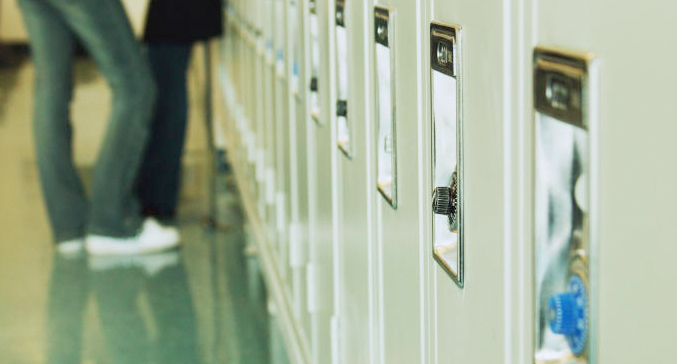 Student Personal Item Pick-up
Mike Harklerode
Friday, May 22, 2020
When school was suddenly dismissed, most students left personal
belongings in classrooms. About half of all SES students have already picked-up their materials. The remainder are here and ready for pick-up.

On Tuesday, May 26th and Wednesday, May 27th, SES staff will be on hand from 3:00-7:00 to return these items to families.

All items will be gathered in the Siuslaw Elementary School breezeway
(the bus pick-up area). Families can drive-up and school staff will
locate the bag with your students' belongings.
Mr. H