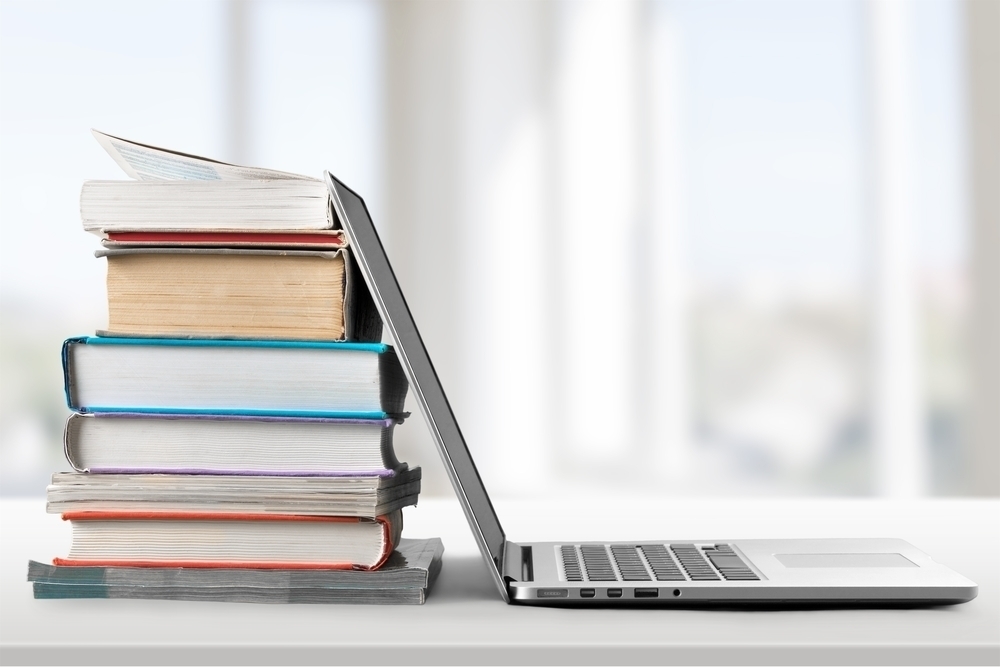 School Property Return
Garth Gerot
Friday, May 29, 2020
On Monday, June 1st and Tuesday, June 2nd, all school property needing to be returned to any Siuslaw school can be brought to the Middle School between 8:00 AM and 7:00 PM.
This includes all Chrome Books, text books, library books, or other equipment that needs to be returned.
Staff will be on-hand to check-in items. We will be observing social distancing guidelines and ask others to do the same.