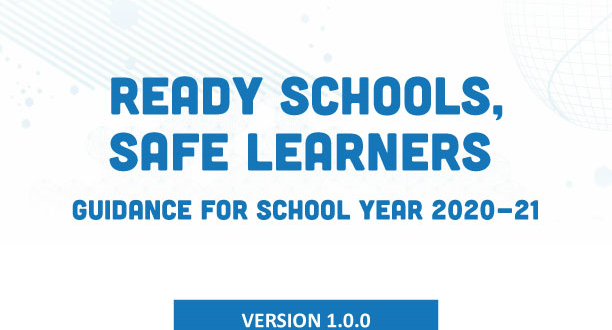 Reopening Survey
Andy Marohl
Tuesday, June 16, 2020
Siuslaw Families,
The Siuslaw School District is evaluating plans for reopening schools next fall. With a lot of things to consider, we could really use the community's help. Please take a few minutes to complete this seven question survey.
https://forms.gle/drjCJLdMHkd1VnW2A
Thank you in advance for your valuable time and input.
Mr. Marohl