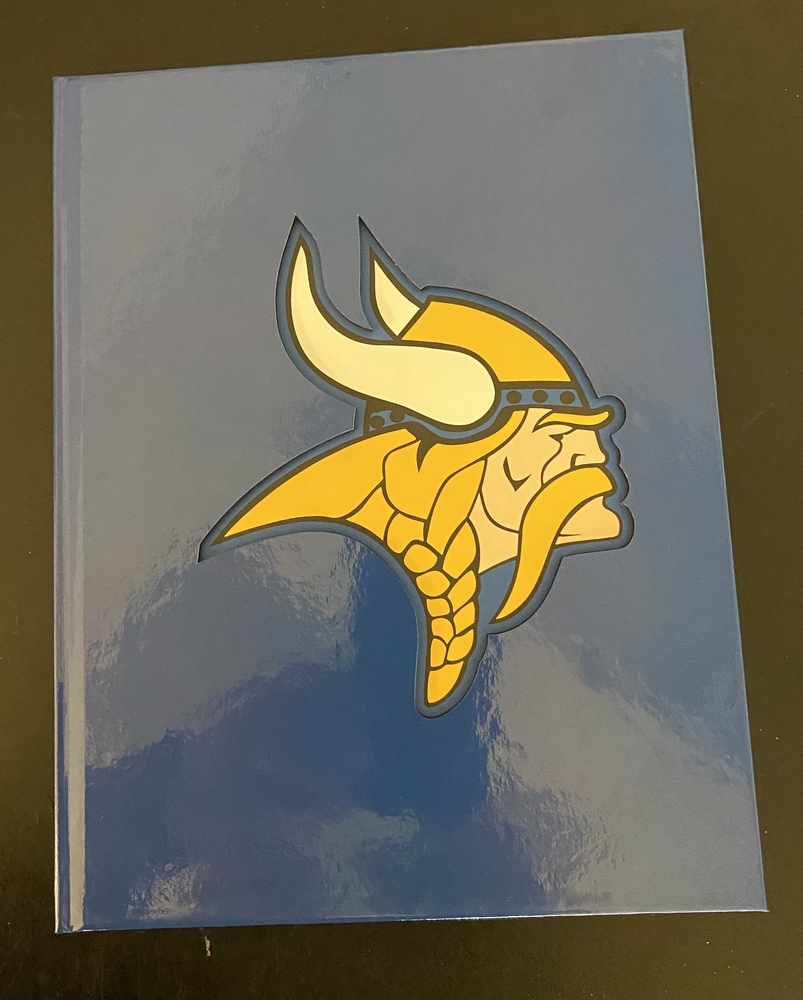 Yearbook Pick-Up
Tom Shinn
Wednesday, August 19, 2020
If you purchased a yearbook for the 2019 - 2020 school year you may pickup a yearbook on the following dates and times.
Monday August 24th from 10:00 AM to 3:OO PM
Tuesday August 25th from 2:00 PM to 6:00 PM
Pickup will occur at the curb, near the school, of the North (Student) Parking lot.
These pickup times are for individuals that ordered and paid for yearbooks last school year. Extra yearbooks will be made available on a first come, first serve basis at a later date.
Social distancing measures will be in effect.