EDIT MAIN
ELEMENTARY SCHOOL DISTANCE LEARNING
Remote Learning means that the learner and instructor are separated and therefore can't meet in a traditional classroom setting. During this time when our school is closed for an extended period of time, the district has provided resources and guidance to continue learning at home. We hope that parents can partner with children to complete these activities. Some will include learning with devices and technology, while others do not; similar to the student experience during a typical school day. We recognize that these activities do not replace classroom instruction. No new content will be introduced and no assignments will be graded. Some of these resources were regularly used in school, and we hope that students have opportunities to try something new or show their learning in a new way.
ACTIVITIES BY GRADE: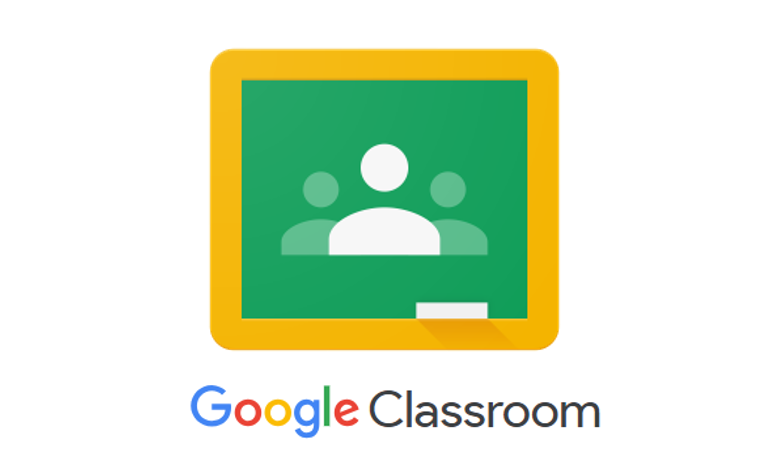 Google Classroom is a free web service, developed by Google for schools, that aims to simplify creating, distributing, and grading assignments in a paperless way.
Students: Log in to your Google Classroom by clicking this link: Google Classroom Login
Here are some Videos to help both Parents and Students with Google Classroom
Parents Guide to Google Classroom
Google Classroom Cheat Sheet for Google Classroom