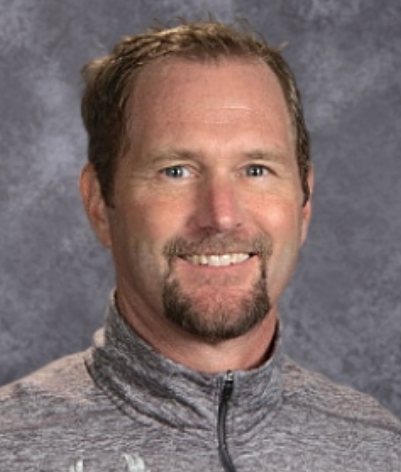 For the most up-to-date schedules, rosters, team rankings, results, and play-off information, please visit Oregon School Activities Association (OSAA)* and Athletic.net.
*When accessing the OSAA site, please ensure you are in the current calendar year. This is found in the lower right-hand corner of their homepage. Be sure it is toggled to the current school year.
Some games require attendees to purchase online tickets, to do so visit: bit.ly/siuslawtickets
The schools of the Sky Em League, in conjunction with the Oregon School Activities Association, are committed to providing a safe and respectful atmosphere for everyone participating in and attending athletic events.
We remind you that high school athletics are an extension of the classroom and that lessons are best learned when we show respect to everyone involved. In the past 10 years, we have seen the number of high school officials decline by 35%. Officials' number one reason for leaving the profession is the lack of respect they receive from spectators.
Siuslaw High School and the rest of the schools in the Sky Em League are taking definitive action to help stem this trend. Overtly negative speech or actions will be dealt with by immediate removal from the contest. Please remember if there are no referees willing to work at our school, there will be no games at our school.
Show respect for all, understand the rules and maintain self-control. Let your good sportsmanship show and cheer for your team. Thank you.
Sports Physical: You must have a current physical on file to participate (they are good for two years). Take the Sports Physical Form to your physician for completion. It is wise to keep a copy of the most current physical for your own records as well as bringing one to the high school office for us to keep on file. We can make you a copy. Just ask. ¡Formulario de examen físico de idioma Spanish disponible aquí!
Online Registration: Registration is through FamilyID. FamilyID is a secure registration platform that provides you with an easy, user-friendly way to register for our programs, and helps us to be more administratively efficient and environmentally responsible. When you register through FamilyID, the system keeps track of your information in your FamilyID profile. You enter your information only once for each family member for multiple uses and multiple programs.
Student Accident Insurance Information: If the student-athlete is not covered through private insurance, the Affordable Care Act, or the Oregon Health Plan, a supplemental insurance plan is required to participate in athletics. Family ID registration steps - Click here! - for detailed steps on using FamilyID to register your athlete. Click here to access Student Accident Insurance. A parent/guardian should register by clicking on this link: