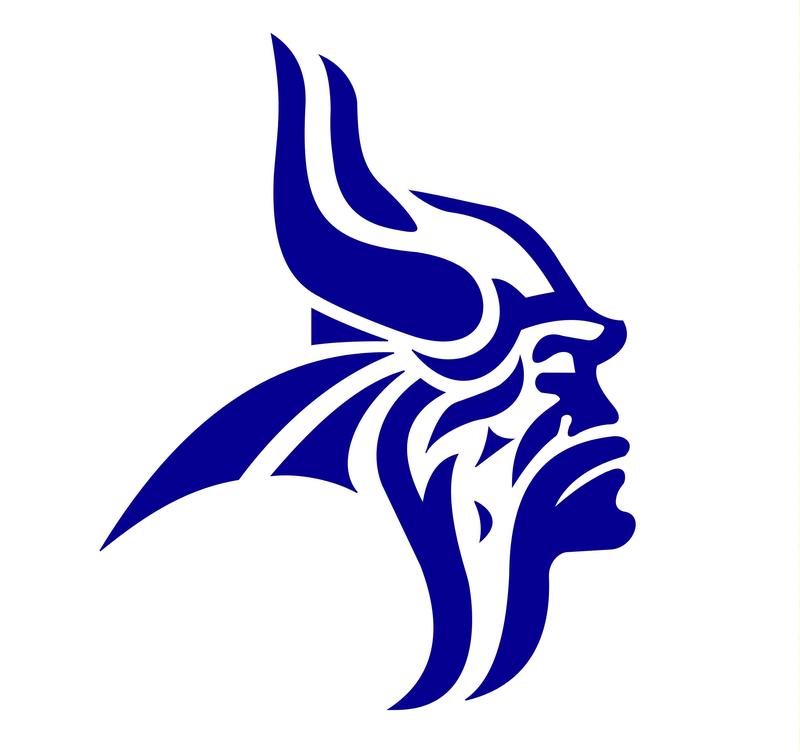 2525 OAK STREET FLORENCE, OR 97439
(541) 997-8241 - MAIN
(541) 902-7401 - ATTENDANCE
(541) 902-7478 - Fax
MISSION STATEMENT:
Siuslaw Middle School is dedicated to promoting SUCCESS for ALL students.
"All kids should feel safe at school and in their communities. SafeOregon gives kids, parents, schools and their communities a way to report safety threats or potential acts of violence. Together, we'll empower people to speak about and spark change."
To report a tip to school administration, you can email tip@safeoregon.com or call/text 844-472-3367. There is also a mobile app found on iTunes or GooglePlay, or you can report a tip online at safeoregon.com/report-a-tip/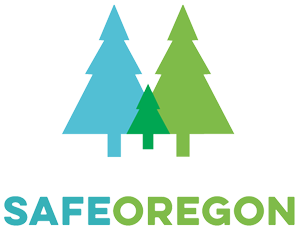 Siuslaw Middle School offers challenging academic courses, interesting electives, support programs for students and volunteer athletics.
Some of the programs include:

Band - Beginning, Intermediate, Advanced and Jazz

Choir - Junior Choir, Viking Chorus

Art - Art I, Art II

History Through Film

Robotics

Woodshop

Stream Team

Crafts & Home Economics

Full PE program

Exploratory Classes such as Stream Team, Keyboarding, American West History, Digital Citizenship, Cultural Aesthetics, Math Problem Solving, WEB, ASPIRE, & Philosophy.

PBIS - Positive Behavior and Instructional Support

Two full computer labs, ChromeCarts and Computers on Wheels

Library for students to learn new reading and technology skills

Athletics

ASPIRE Program - Volunteer Program to enhance student success