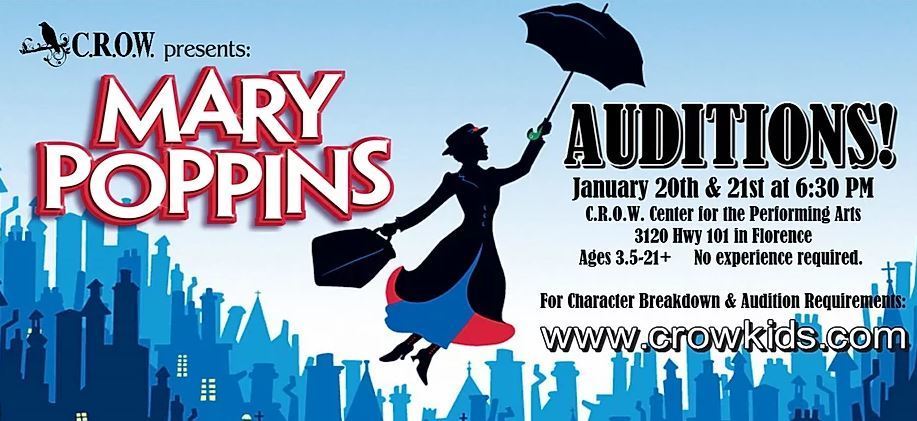 "There is magic in the air! Auditions are coming soon for CROW's spring mainstage production of Mary Poppins! Auditions will be held January 20th and 21st at 6:30 pm at the CROW Ce...
Happy Summer Break! The Middle School Office will be closed June 20th – August 12th. Fall registration is Tuesday, August 13th – Thursday, August 15th from 9:00 AM to 3:00 PM. If ...

September 4th will be 6th Grade Orientation and New Student Orientation.6th Grade will be in attendance all day with transportation and lunch provided. In the morning, WEB Student...