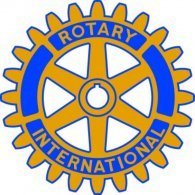 Host Family for Exchange Student!
District Office
Thursday, May 30, 2019
The Rotary International Club of Florence is seeking a Host Family for a Rotary Youth Exchange student for next school year. This year's Rotary Youth Exchange student will be coming from Japan.
The commitment for hosting this student is for the first part of the school year, from the start of school in September up to the beginning of the holiday break in December. Another family is hosting for the second part of the year.
This is a great experience for you and your family, especially if you have a high school student.
If you may be interested in serving as a host a host family, feel free to talk with a local Rotarian, Interact Club Advisor, or by contacting Beth Webb by email at bwebb@shorewoodsl.com or phone at 509-389-8619.
Thanks for considering hosting a Rotary Youth Exchange student!