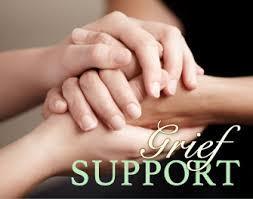 Grief Support Open House
District Office
Tuesday, August 27, 2019
The district will be hosting a grief support open house at Siuslaw Middle School on Wednesday night August 28th from 5 to 7pm.
The event is primarily geared for students and staff that might need help in processing the loss of a staff member and is open to parents in the community. People with specific training in grief & loss from several organizations will be on site to help those that are more profoundly impacted.
Additional resources for grief & loss or mental health issues can be reached by contacting other agencies in the county from the Mental Health Resources of Lane County list.