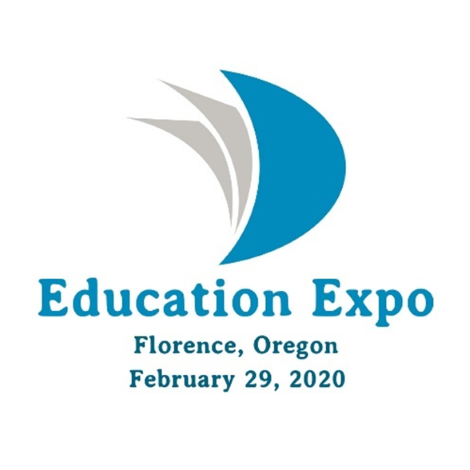 Education Expo 2020
Andy Grzeskowiak
Thursday, February 27, 2020
Just a reminder that the Education Expo is this Saturday, February 29th from 10am to 2pm at Siuslaw High School --- everyone in the community is invited to learn about all the educational opportunities in the Florence area.
More than 90 organizations will be participating, representing a wide variety of clubs, nonprofit organizations, and city services.
There will be live entertainment
student musical performances
a gymnastic demonstration
a magician
And activities for kids
inflatable play equipment
face painting
carnival games
drawings for prizes
There will be free hot dogs, chips and cookies from Siuslaw School Food Services.
We hope to see you there!