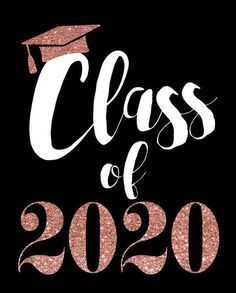 Graduation video completed!
Andy Grzeskowiak
Tuesday, June 09, 2020
All of the elements from the graduation ceremony for the Class of 2020 have been compiled into one video - National Anthem by Brooklyn Cahoon, Outstanding Senior Boy speech by Jared Northrop, Outstanding Senior Girl speech by Nina Aaron, and then the procession of seniors on their way to collect their diploma.
The video can be located at https://youtu.be/ZFj3cum_OKg on the district YouTube Live page and is also linked through the Graduation Pictures page on the SHS website.