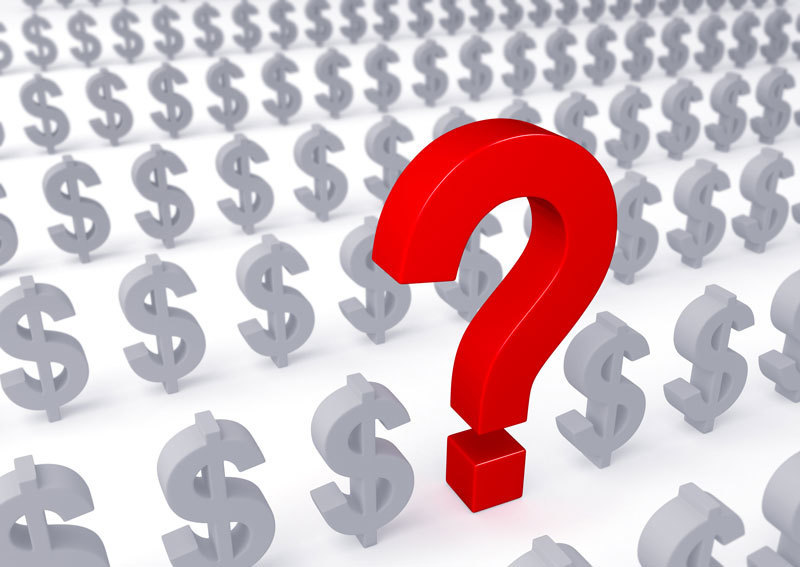 Budget Questions?
Vonnie McClellan
Monday, April 26, 2021
Do you have a question, comment or concern regarding the school district budget? Please submit your question or comment here: https://forms.gle/VG5RBV7mULTM

Budget FAQ's will be added to the district website here. Click the Frequently Asked Questions tab on the left hand side of the webpage to view the information. The 2021-22 proposed budget materials can be found under FY Yearly Budgets. The next meeting of the budget committee for the purpose of public comment and deliberation will be Wednesday, April 28 at 6:00pm. If you would like to make a public comment regarding the budget, please email your comment to vmcclellan@siuslaw.k12.or.us by 1:00pm on April 28, 2021.