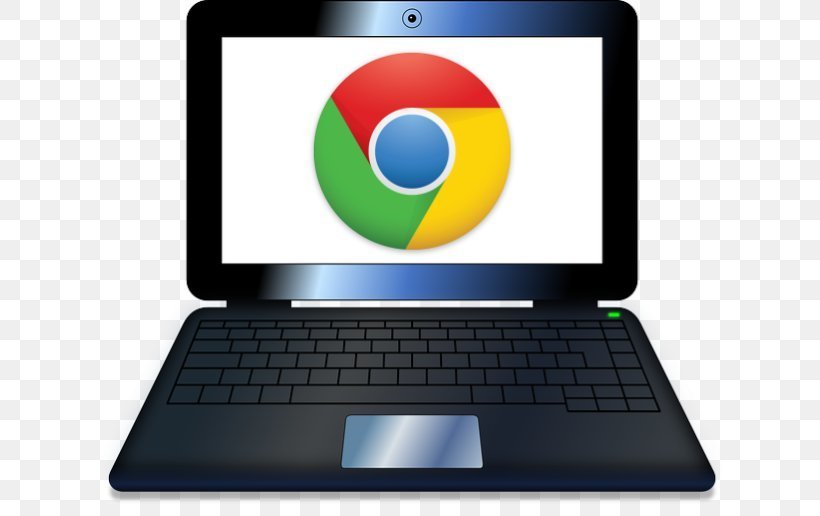 Chromebook & Materials Distribution Information
Andy Marohl
Tuesday, September 08, 2020
Dear Siuslaw Middle School Students, Parents and Guardians,
Welcome to the SMS School Year 2020-2021! I feel extremely fortunate to be the principal of a school with such wonderful children, a motivated and dedicated staff, and parents who work with us to create an environment that facilitates student learning through a wide variety of innovative and collaborative methods and activities. Our faculty and staff are highly committed to providing the most rewarding education possible and making the process of learning an enjoyable experience. Your child's education is our top priority! We look forward to working together with you to make your child's educational experience a positive one.
The teachers are working very hard to develop and implement meaningful, fun and engaging curriculum for our Comprehensive Distance Learning experiences. We know that this year is going to be challenging and we appreciate all of the support and patience that our Siuslaw Family has had with us.
Please Click Here for details regarding Chrombebook and Materials Distribution next Monday and Tuesday. We can't wait to see all of our students, virtually, in the classroom next week!
If you have any questions, please don't hesitate to reach out anytime.
Sincerely,
Andy Marohl
Principal